Tag Archives | The Hague
A job for the BBC/RPI was a good reason to jump out of bed.
DUBS are cheap earplugs which reduce the volume without sacrificing the clarity of sound too much. I tried them out for a test.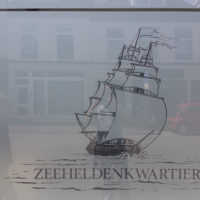 This one is a little Off Topic (OT) but it's all about creativity nonetheless and about the city where I live for all my life: The Hague. In a district close to mine the festival Designkwartier was held. I went there yesterday and made a few photos.