Prices are excluding VAT. Which will be charged for European customers only.
IR-03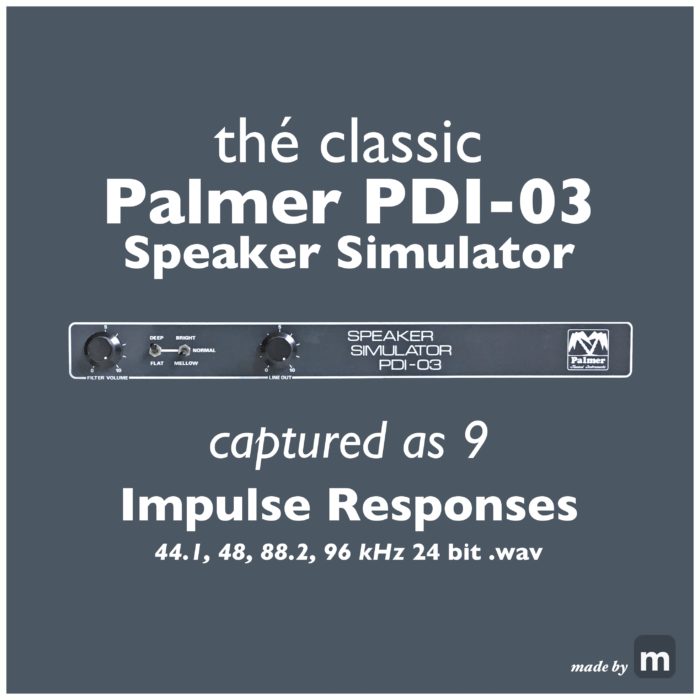 IR-03 is a package that consists of 9 different sounding Impulse Responses which were captured using my trusty old Palmer PDI-03 Speaker Simulator. This is a Donate Later product. Download for free and if you like it: donate!
80s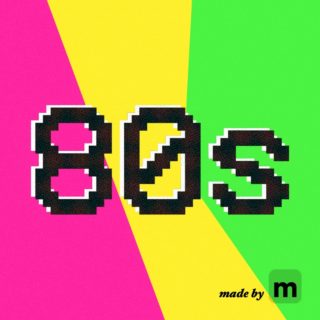 80s is a package of 132 patches for Europa by Reason. These patches can be used in both the VST and the RE version. Buy it now for $9!
---
Rockmen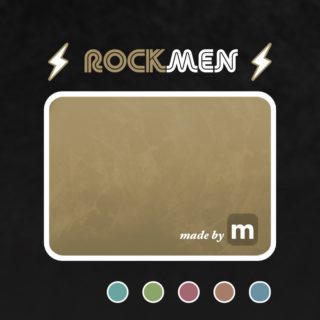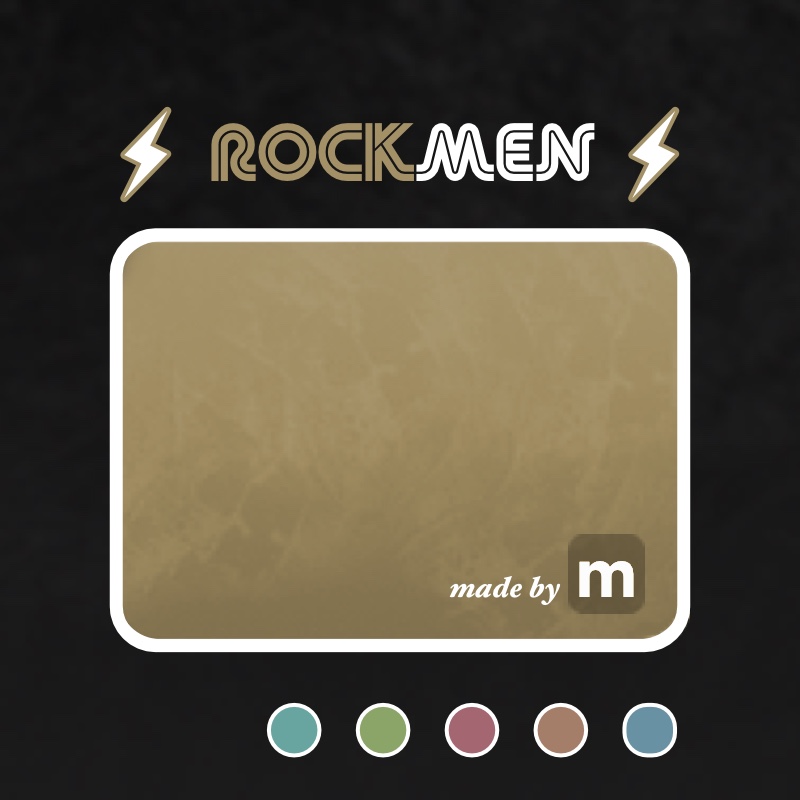 Rockmen gives you access to 9 guitar amp simulation presets + 71 additional presets for modulation, saturation, delay effects and so on. No Rack Extensions are needed! Buy it now for $9!
---
Boutique Amp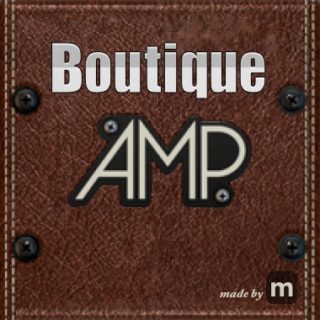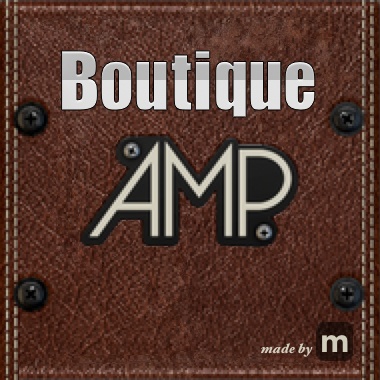 Boutique Amp ReFill for Propellerhead Reason gives you access to 59 classic guitar sounds which are build on the Softube Amp Rack Extension. Buy it now for $7!
---
Combi Manifesto 1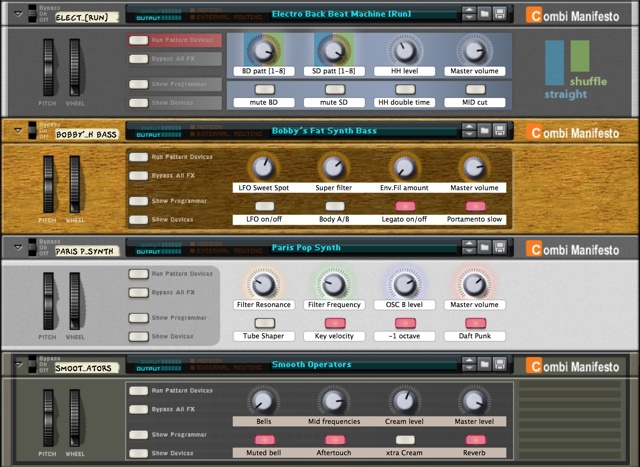 Combi Manifesto 1 for Propellerhead Reason is a package of 22 carefully programmed Combinator synthesizer patches. Buy it now for $7!