Tag Archives | update
Propellerhead has released Reason Compact and Reason 10.4, offering new ways to make music.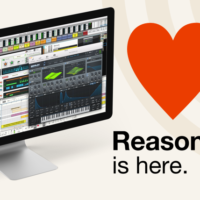 The guys and girls of Propellerhead worked hard to solve the performance issues of Reason. Although the focus was on VST performance Reason 10.3 in general now runs better and smoother than ever.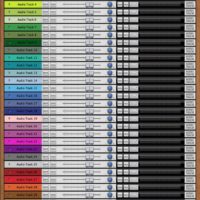 Reason 8.2 came out today. It's a free update for current Reason 8 users. I have been involved in testing this update.