Archive | March, 2018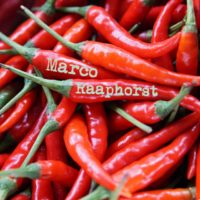 I remastered my track Peper and put it on Spotify. Sang in Dutch by me. Lyrics by Erno Mijland.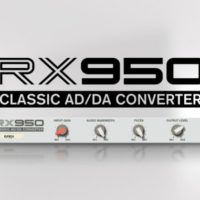 Digital is perfect. Digital is a blank canvas. Uncolored. Which is kinda boring. Modern music needs treatment. Needs saturation and noise. So that's why I bought this new tool which can fuck up a signal in a nice way: the RX950 Classic AD/DA Converter.