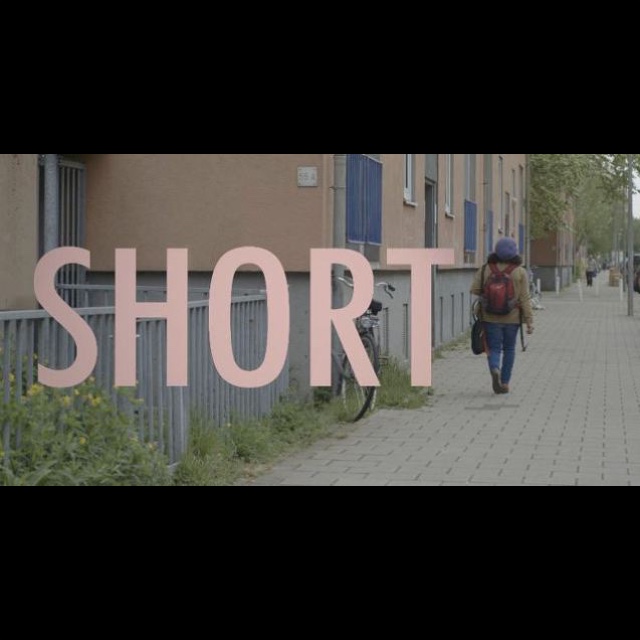 Yesterday the short film Short had its first viewing in Amsterdam. I was responsible for the sound design and mixing. Short was written, directed and produced by Naima Challioui. It will be screened at film festivals soon.
I mixed it within Ableton Live. Live is perfect for this because:
Live is the best DAW for audio editing
The Max 4 Live Convolution reverb was very much capable to create this street scene ambiance depth I needed for a couple of scenes
Thanks to Live's video export function I could fileshare my work with Naima in the most easy way
What I also did was create some foley sounds (Wikipedia link). I produced some crackle sounds (chairs moving, all sorts of hand noises etc), a coffee machine (which I created using a coffee machines, a magnetron and a synthesizer), a few cars-driving-by ambience tracks, the people-talking-in-next-room kind of sound and some other small things to spicy things up.