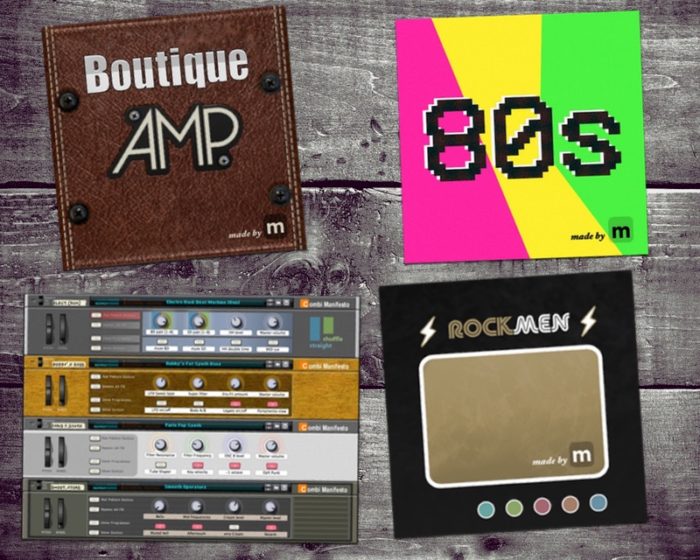 I have lowered the prices of:
80s – 132 patches for Europa by Reason – now for $9
Rockmen – 9 guitar amp simulation presets + 71 additional presets for modulation, saturation, delay effects and so on – now for $9
Boutique Amp – 59 classic guitar sounds which are build on the Softube Amp Rack Extension – now for $7
Combi Manifesto 1 – 22 Combinator synthesizer patches – now for $7
Since day one I am using this price policy: when releasing a product I sell it for an all-time low introductory price for a couple of weeks.
P.S. The week I have updated Boutique Amp to version 2.5 (includes 2 additional Combinator patches and a total review of the use of brightness of all 59 patches). For more information, see the product-page or download the manual.